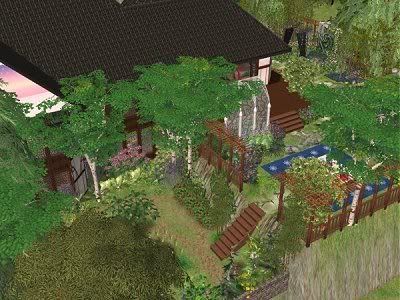 This is not an exhaustive list at all, but is a list of hacks I use, as well as a few I know of but I don't use. A couple are invaluable to me (especially Perfect Plants).
Global Mods
:
CEP by
Numenor
is required to use most custom objects.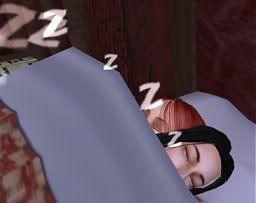 In-game Buyable Hacked Items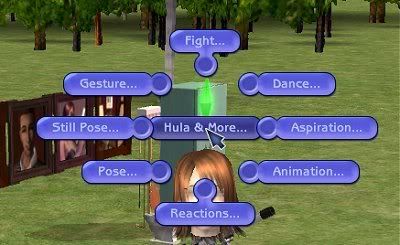 Hula and More by Squinge a hack that allows for all sorts of animations, bringing up a menu on the sim.

Prop Attachment by Jixs at MTS2 sims can hold all sorts of props from a gun to a mug of coffee.

Sims Boutique Clothing Hack by christianlov at MTS2 and the Coat Rack by Marylou and Numenor at MTS2 buy clothes and change your appearance on the lot -- acts as a wardrobe, mirror, plastic surgery unit and shop.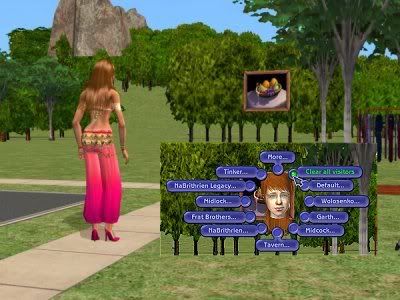 Simlogical Teleporter: this item would be redundant with the Tombstone of L&D on the lot, but for one feature I love: "Clear All Visitors". I no longer have to dread the "Some visitors have arrived to welcome you to the neighbourhood!" notice. You can also use this hack to bring a neighbour over without actually adding them to the family.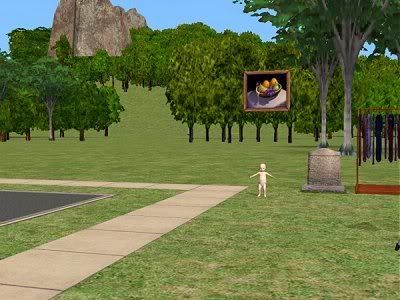 Weather Atmosphere (w/o Seasons) by chris997 at MTS2

Family Ghost by Eric at Insim

Teleport/Move In Pets by christianlov at MTS2 does what the Tombstone of L&D won't -- move in pets from another lot.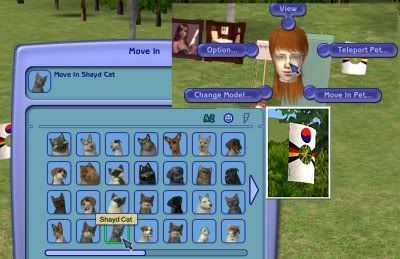 Specialist Items with Custom Animations
Both of these items are available at
Sexy Sims 2
. This is an adult site, you must be 18 years or over to register or download.
Lovebed by Shaklin - not just for lurve of all kinds, but useful for making dead people, too.

McNutty's Shower by Hunter - Hunter is a genius. A genius, I tell you. That is all.
Back
Next
- Building Sets
Comment
on this tutorial
Story Links
Home